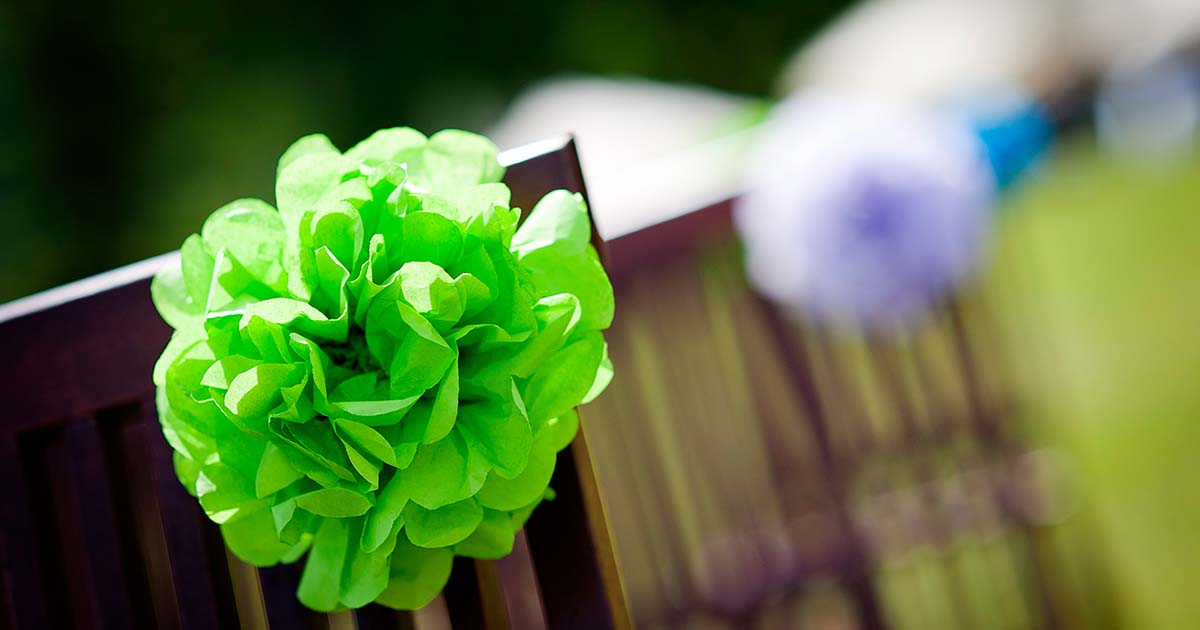 One of the most overlooked components of a wedding is the transportation and guest services. Adding valet service to your wedding can give your big event a little extra elegance that the bride to be is looking for. Here are three reasons you should consider valet service for your wedding.
1. Elegance
Valet services add just a little class to your big day. Many of your guests are going to be dressed up and valet service is going to give the look and feel of that your wedding deserves. Turn your big day into the dream wedding you are looking for.
2. Save Time
Moving people from the wedding to the reception can take time. Adding valet service will help move your guest from one aspect of your wedding to another.
3. Increase Safety
Your wedding is going be attended by many people including kids and elderly. Having a professional staff helping your guests in and out of their vehicles will increase the safety of your big day.
As you are planning your wedding, ensure that valet services are on your list. Epic Valet offers valet services in the Phoenix area that will take your wedding to the next level. Book your valet service by clicking the link below.
Start planning your wedding – Book Your Valet Service Online