It's Your Big Day, Let Us Take Care of The Parking
Parking is our specialty, you have enough to worry about.
Your wedding day deserves more than just the standard, go above and beyond on your wedding day and WOW your guests. We are experienced and can handle the needs of your wedding day, so you can focus on creating memories. Valet parking for weddings requires thoughtful planning in order to operate efficiently.
LAST MINUTE WEDDING REQUEST? WE GOT YOU!
We all have forgotten something when planning our big day. Epic Valet can be called upon at a moment's notice to take care of your wedding needs. You would be surprised how many last-minute requests we get and we have the right people in place to address those last minute needs.
CONTINUOUS IMPROVEMENTS FOR ANY EVENT SIZE
Epic Valet handles two of the valley's largest events (Waste Management Open & Barrett Jackson) every single year. We believe each event is a learning opportunity to improve our customer service and valet services. So, if you are looking for a Phoenix-based Valet company to take care of 3,000 guest or 50 guests, we have you covered!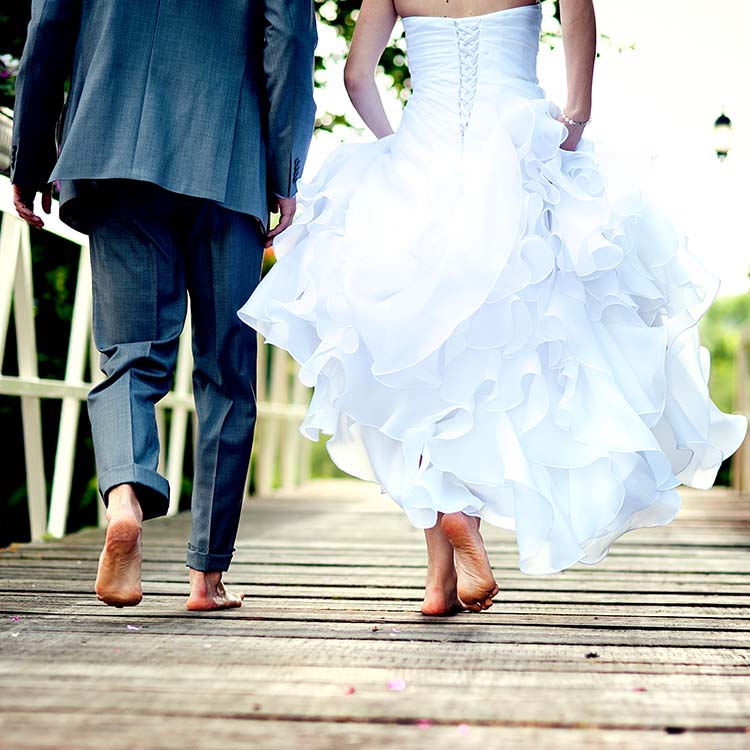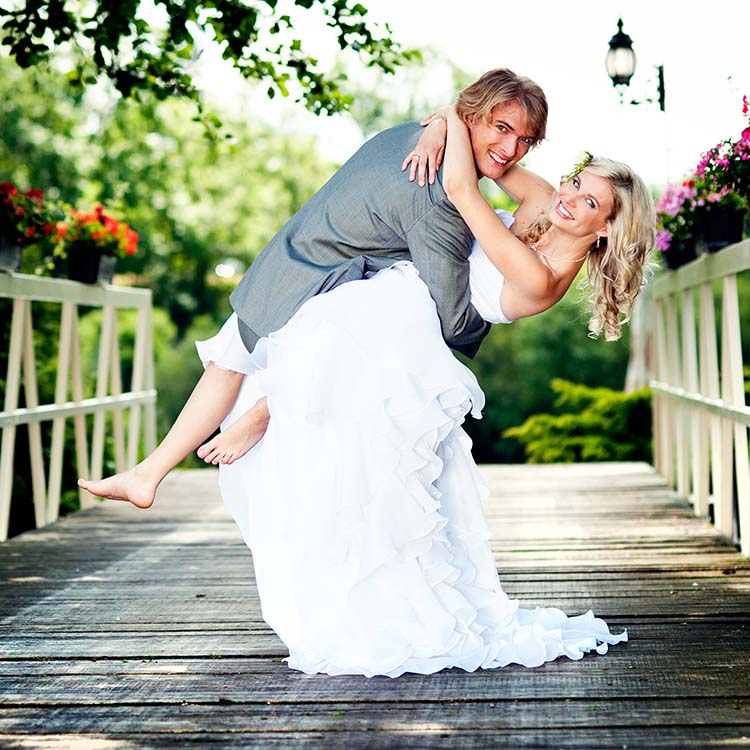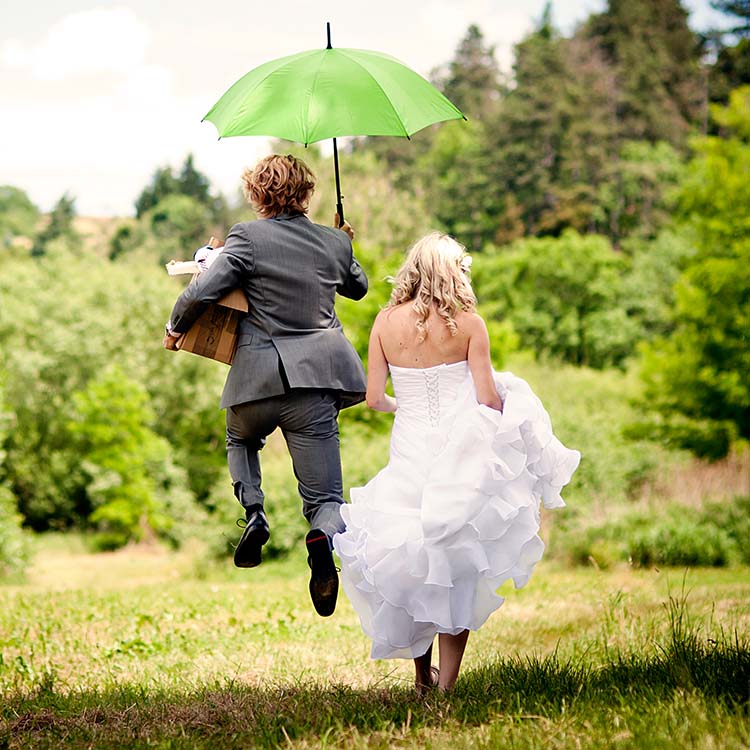 JAKE SEVIER
Residence at 2211
General manager
The quality of employee that Epic Management provides helps our residents feel at home.
Casey McDonald
Barrett Jackson
Site & Operations Director
Epic Valet was our most efficient first year vendor in the history of the Barrett-Jackson Auction.
PAT WILLIAMS
Thunderbird/Valet Parking
Phx Open
Epic made huge POSITIVE changes in our valet operations that virtually eliminated our customer complaints.
TIM BRAUN
Neiman Marcus, Scottsdale Fashion Square
VP/GM
Many companies have made mistakes along the way, but it's how those companies have handled the mistake that puts them above the competition. WE ARE NOT JUST TAKING CARE OF CARS, WE ARE TAKING CARE OF PEOPLE.