EPIC HOSPITALITY… AT YOUR SERVICE!
At Epic Valet we have the right people for the right job! Your goal is to focus on the core of your business. Our goal is to make your staffing needs easier so you can focus on what matters most- growing your business. At Epic Valet, we have amazing staff who are trained to manage a variety of duties from front desk tasks to trained valets, doorman and security staff. Call us today for your staffing needs!
Any shopper that has navigated a crowded mall parking lot knows the stress it can cause. Don't lose revenue to frustrated customers — set your retail center apart with professional valet parking services from Epic Valet.
We support our clients with dynamic and agile event parking services solutions that are able to flex up and back down again for large events. With Epic Valet as your partner, you have access to scale and density. We are able to share people as a way to step up staffing at a moment's notice, all while delivering the top-notch service these elite events require.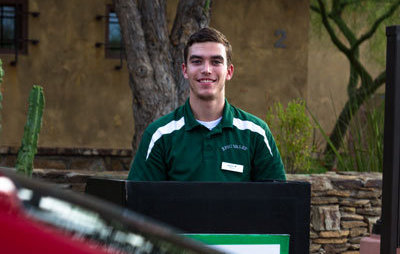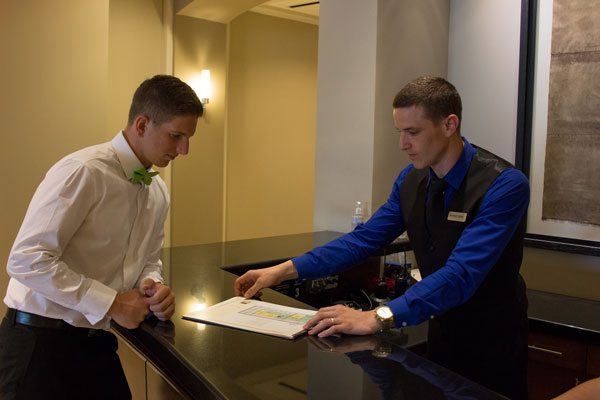 JAKE SEVIER
Residence at 2211
General manager
The quality of employee that Epic Management provides helps our residents feel at home.
Casey McDonald
Barrett Jackson
Site & Operations Director
Epic Valet was our most efficient first year vendor in the history of the Barrett-Jackson Auction.
PAT WILLIAMS
Thunderbird/Valet Parking
Phx Open
Epic made huge POSITIVE changes in our valet operations that virtually eliminated our customer complaints.
TIM BRAUN
Neiman Marcus, Scottsdale Fashion Square
VP/GM
Many companies have made mistakes along the way, but it's how those companies have handled the mistake that puts them above the competition. WE ARE NOT JUST TAKING CARE OF CARS, WE ARE TAKING CARE OF PEOPLE.
FRONT-DOOR ATTENDANT | CONCIERGE | FRONT DESK
SECURITY SERVICES | BELLMAN SERVICES