VALET SERVICES FOR RESTAURANTS, NIGHTLIFE & RETAIL
In some cases valet is not just an added luxury, but also an essential to increasing your patronage. In areas where parking is limited and potential customers are driving by, our valet service increases your visibility, creates differentiation from the competition and turns potential customers into loyal patrons.
RESTAURANT, NIGHTLIFE AND RETAIL
If you have up-scale clientele and/or a difficult parking situation, our valet (or directional parking) services could be an essential for your business. Increase your store's visibility from the street and capture the attention of potential customers. Extend a welcome greeting to drive-by traffic and increase your patronage.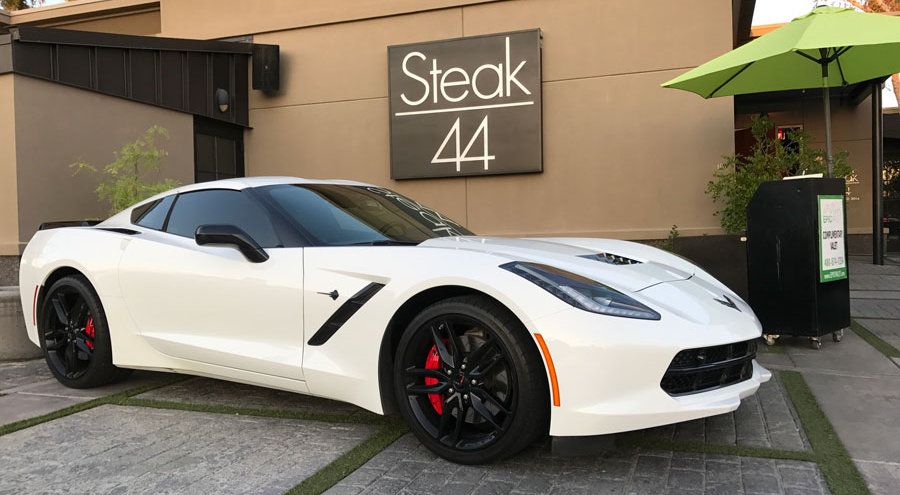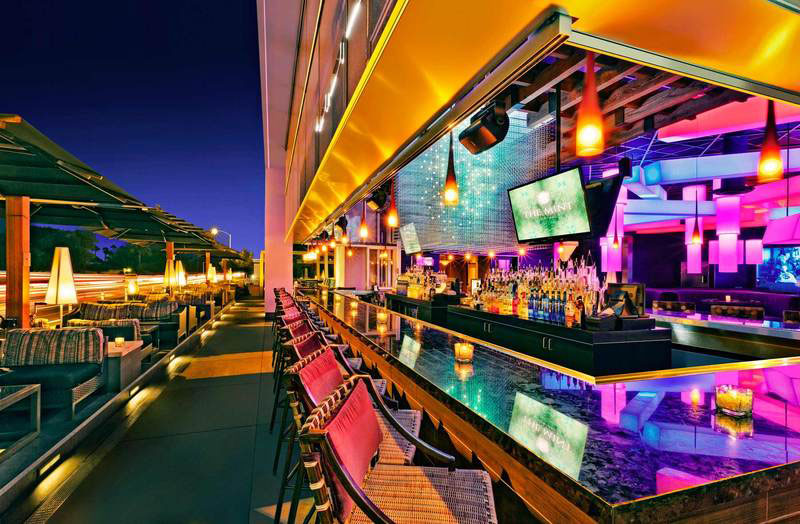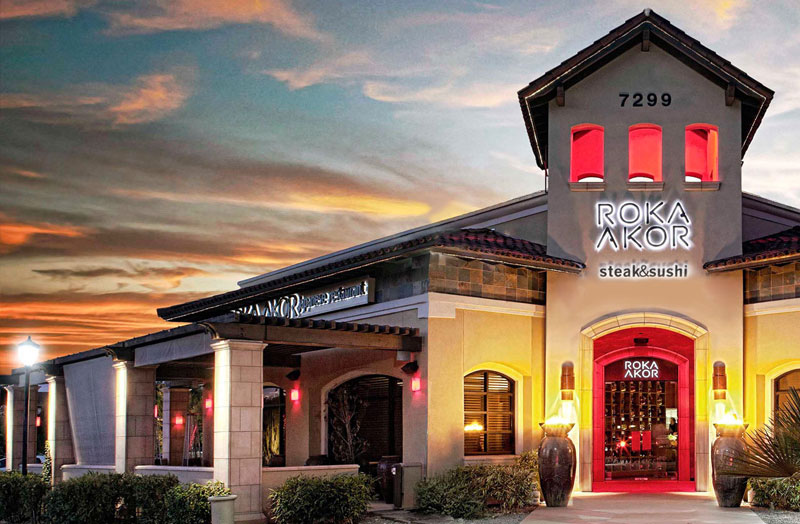 JAKE SEVIER
Residence at 2211
General manager
The quality of employee that Epic Management provides helps our residents feel at home.
Casey McDonald
Barrett Jackson
Site & Operations Director
Epic Valet was our most efficient first year vendor in the history of the Barrett-Jackson Auction.
PAT WILLIAMS
Thunderbird/Valet Parking
Phx Open
Epic made huge POSITIVE changes in our valet operations that virtually eliminated our customer complaints.
TIM BRAUN
Neiman Marcus, Scottsdale Fashion Square
VP/GM
Many companies have made mistakes along the way, but it's how those companies have handled the mistake that puts them above the competition. WE ARE NOT JUST TAKING CARE OF CARS, WE ARE TAKING CARE OF PEOPLE.
Specialized VIP Treatment
Shuttle Services | Valet Parking Services