VIP SERVICE FOR RESORTS, HOTELS AND CASINOS
YOUR GUEST'S VIP TREATMENT BEGINS AT THE FRONT DOOR
Epic Valet knows that in the hotel and casino industry, first impressions are lasting impressions. Epic Valet ensures that every visitor is handled like a winner from the moment they arrive. Our employees understand they are ambassadors of your casino at all times and our reliable, efficient valet service, shuttles, and parking lot management ensure that your guests spend less time at the valet stand or looking for a parking space and more time inside your establishment.
Epic Valet is committed to providing VIP Service by Being Responsive to our Client's Needs, Being Honest and Transparent, and Being Positive, Present, and Poised. We believe that, even over the phone, a smile from miles or even countries away can be felt so you can be sure that your guests will receive the same smiles in person.
YOUR CONCEIRGE IS A REFLECTION OF YOUR BRAND
The people who matter most, Your Guests, want to engage with an approachable, knowledgeable, and polished concierge staff to help make the most out of their experience. And for you, Epic Valet, understands the importance of delivering this service and building loyalty to your guests by transforming the ordinary errand or question into a memorable experience.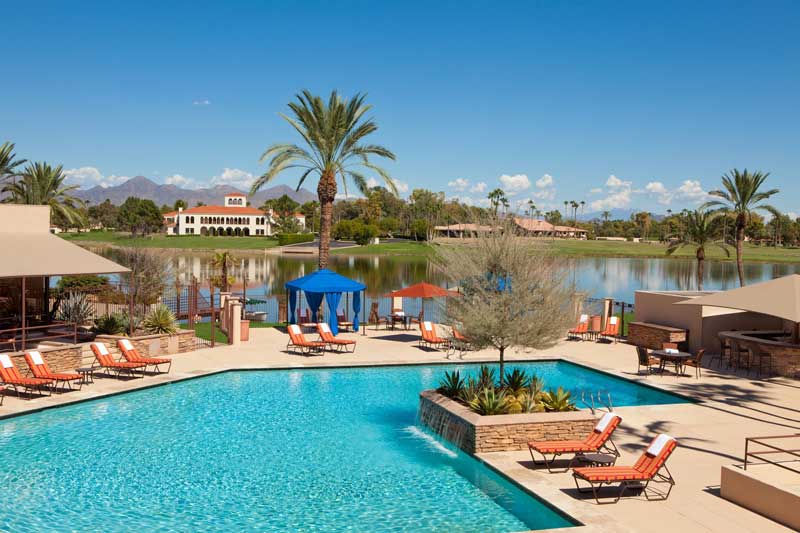 JAKE SEVIER
Residence at 2211
General manager
The quality of employee that Epic Management provides helps our residents feel at home.
Casey McDonald
Barrett Jackson
Site & Operations Director
Epic Valet was our most efficient first year vendor in the history of the Barrett-Jackson Auction.
PAT WILLIAMS
Thunderbird/Valet Parking
Phx Open
Epic made huge POSITIVE changes in our valet operations that virtually eliminated our customer complaints.
TIM BRAUN
Neiman Marcus, Scottsdale Fashion Square
VP/GM
Many companies have made mistakes along the way, but it's how those companies have handled the mistake that puts them above the competition. WE ARE NOT JUST TAKING CARE OF CARS, WE ARE TAKING CARE OF PEOPLE.
Special Occasion Valet Service | Shuttle & Transportation Services
Concierge | Front-Door Attendant | Bellman Services