"We don't just take care of cars, we take care of people."
Valet Parking Services for the Phoenix, AZ, Area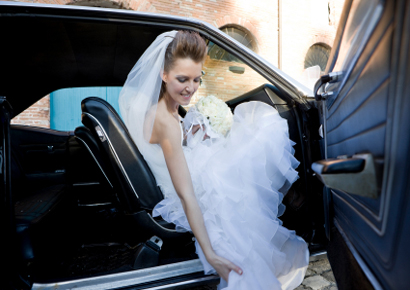 Epic offers a wide range of valet services. Rest assured, no matter what the occasion, Epic has a trained and talented staff able to carry out a wide range of valet services at your request,
Our Valet Services Include:
Weddings/Receptions
Corporate Events
Charity Functions
Night Clubs
Hotels
Holiday Parties
Open Houses
Restaurants
Shopping
Hospitals
Other services include:
concierge, residential staffing, doorman/security, sedan, and transportation services

.
Our Sedan Services Include
To and from airport delivery for as low as $35 per trip.
Sedan service with little or no notice in normal circumstances
Please contact us for specific details and pricing.